HITCH STORAGE that raises the bar

Quality Hitch
Storage Solutions
Hitchport products are designed by trailering enthusiasts to make your towing adventures safer and more enjoyable.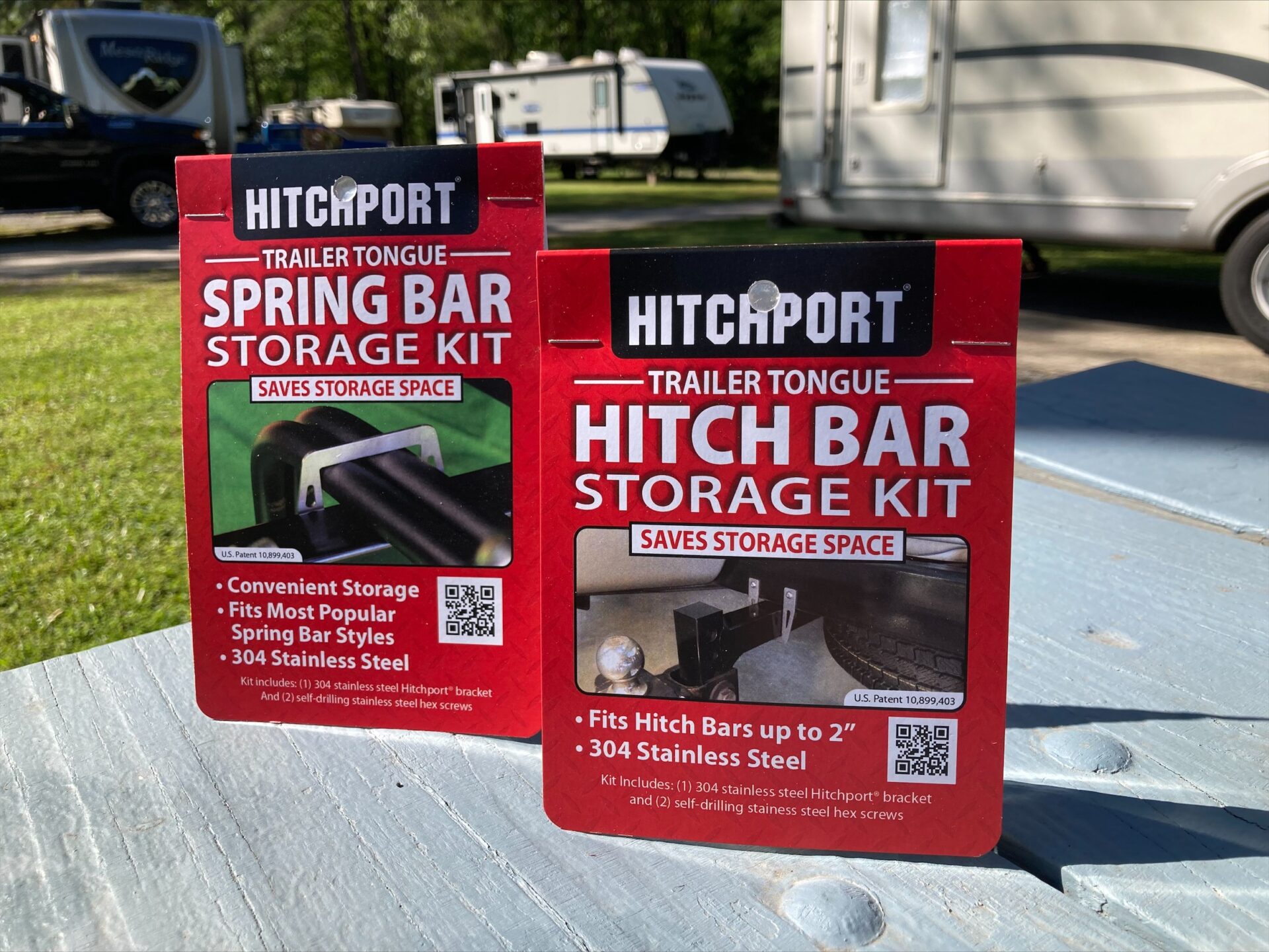 Hitchport, LLC raises the bar for easy hitch storage with our line of Hitchport® Storage Mounts to store your hitch and bars off the ground and out of the storage compartment. Use the HitchGrip® Lifting Tool to provide easy lifting and stowing. Easily transfer your weight distribution hitch from tow vehicle to Hitchport and back at a convenient height.
All our products are designed to enhance your trailering experience. As travel trailer owners and enthusiasts we offer products that we design and use ourselves. You can be confident they will work for you.
Customer Installations & Comments
and Comments